Waterfront Infrastructure Engineering Firm
Experience and Expertise in Waterfront Engineering in Southern New England
Port Infrastructure Planning and Assessments, Resiliency Designs, Offshore Wind Planning, and Dredging and Waterway Designs.
The McAllister Marine Engineering (MME) consulting team has been working the range of the Eastern Seaboard for well over a decade; evaluating port infrastructure, developing port designs,  and making recommendations to support the multiple facets of the burgeoning U.S. offshore wind (OSW) industry, along with helping clients plan for and build more resilient infrastructure to deal with the ever changing climate.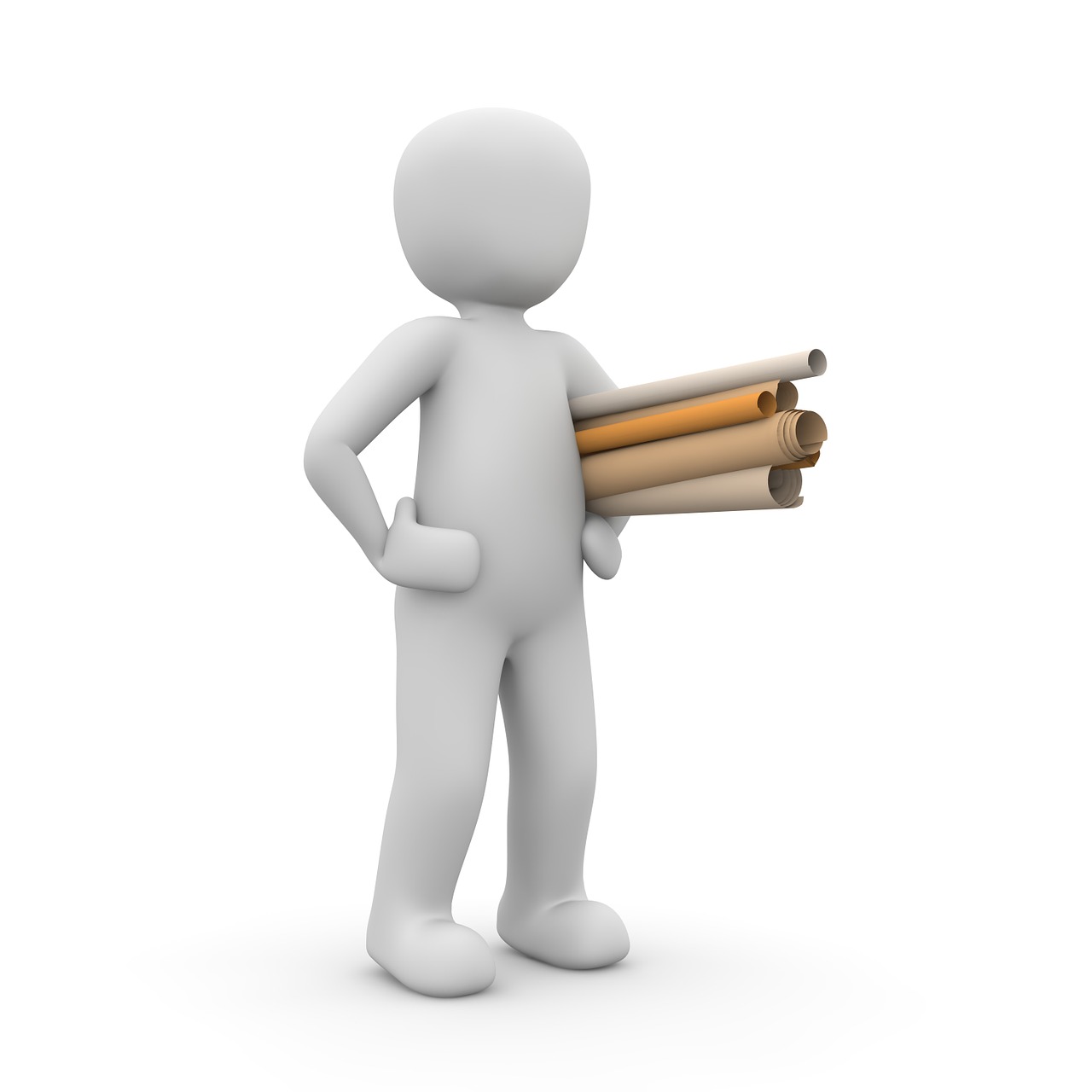 Focused on the near shore and waterfront areas, we provide civil engineering services on a wide range waterfront topics.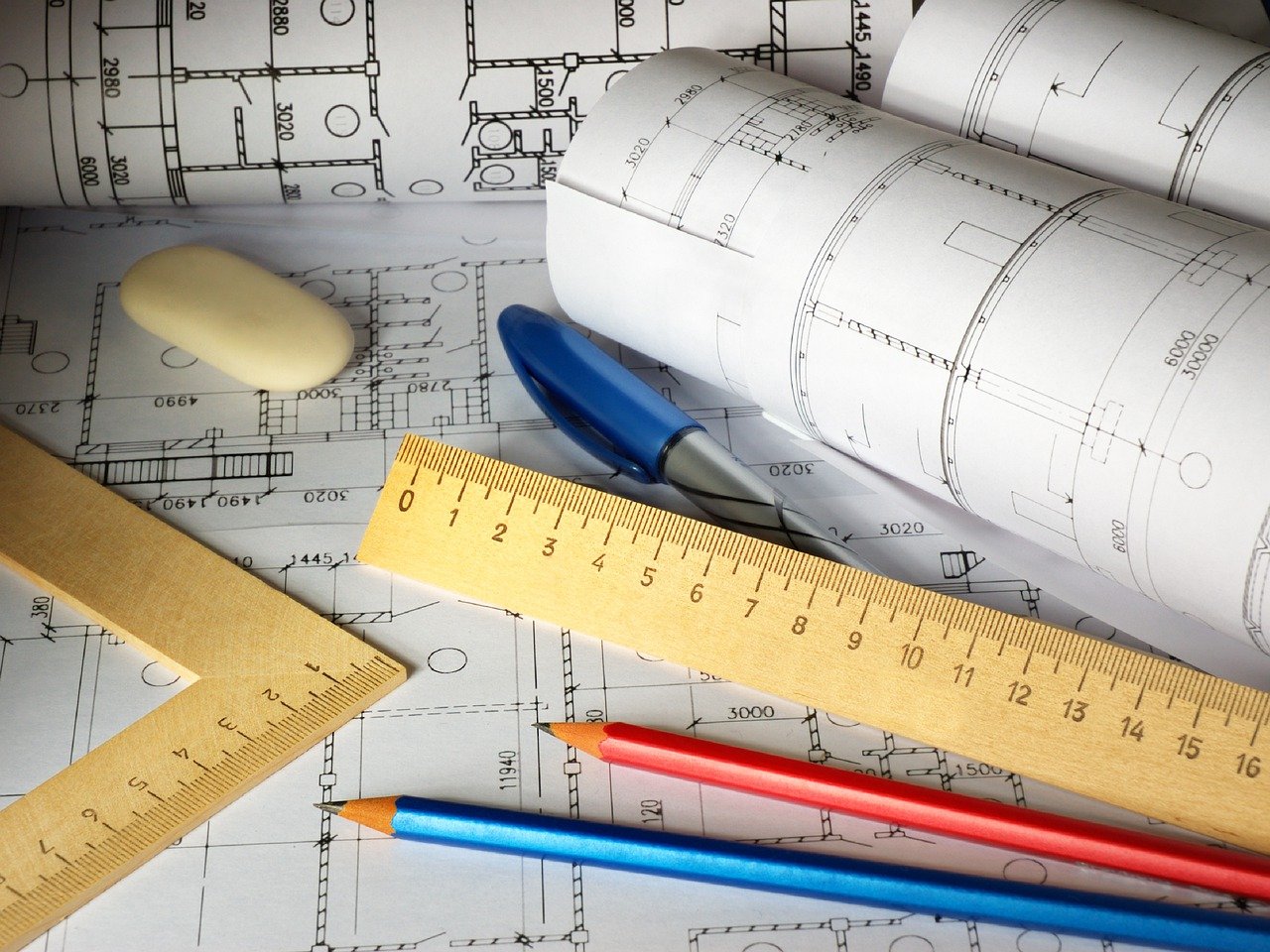 Offshore Wind Planning
Infrastructure and Supply Chain Assessments, Port Planning and Redevelopment
Port Infrastructure
Redevelopment Planning and Assessments and Design Services
Resiliency
Threat assessments and planning and design services to upgrade sites and infrastructure to become more resilient
Environmental Permitting
Coordination and planning, permit preparation and execution.